Whether it's a holiday, or celebration, our gifts will bring great joy to your recipient, and you'll get the pleasure of hearing about it! We're happy to customize the perfect gift for the ultimate gifting experience.
Email us for details! info@thechocolateroombrooklyn.com
Contact us
We'd love to talk to you about corporate gifts. Contact us with questions!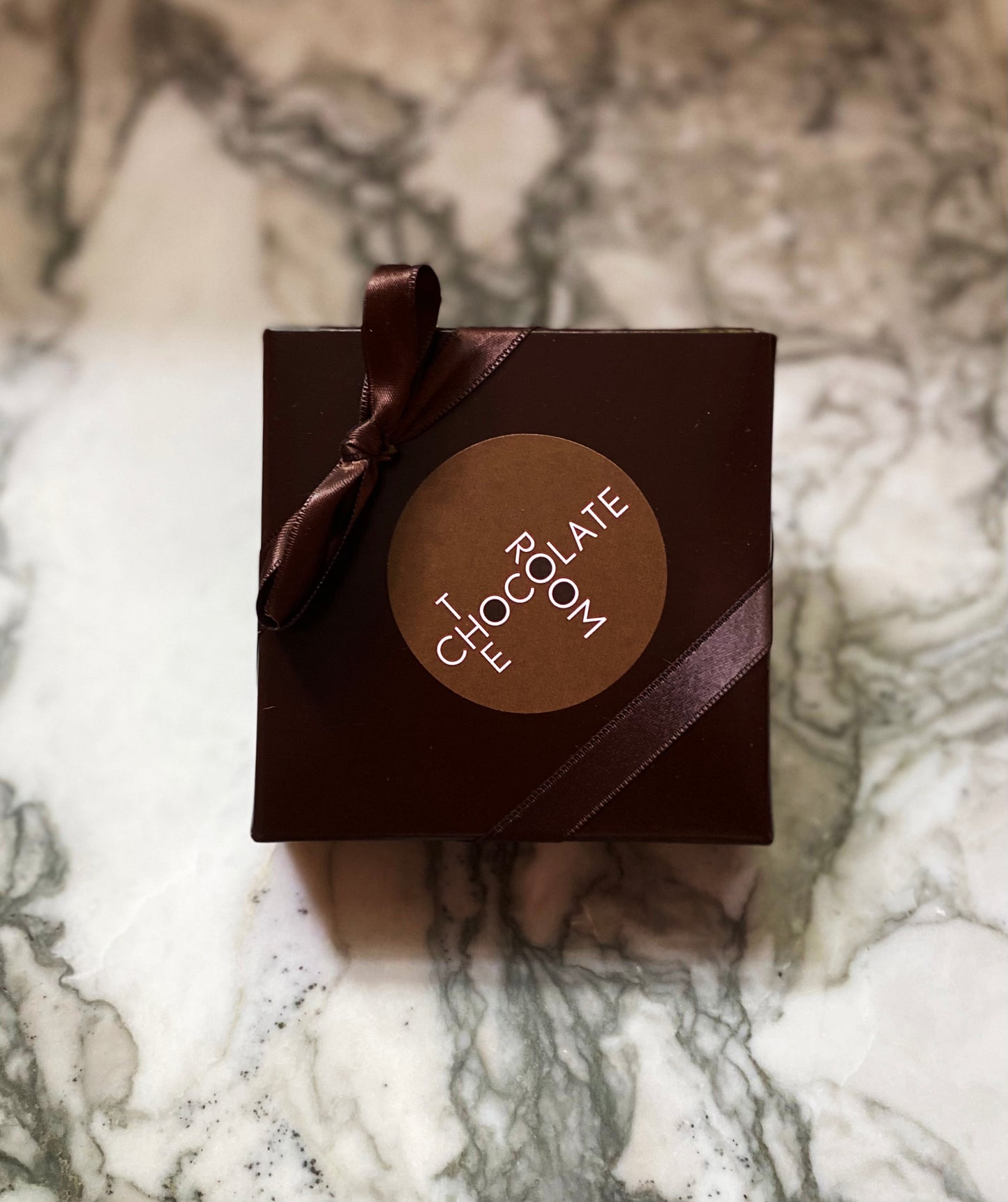 "Just wanted to let you know that all of our holiday cookie recipients have been sending us gushing emails about how great your cookies were! Thanks for all your help and for making such luscious goodies."
SW
As seen in